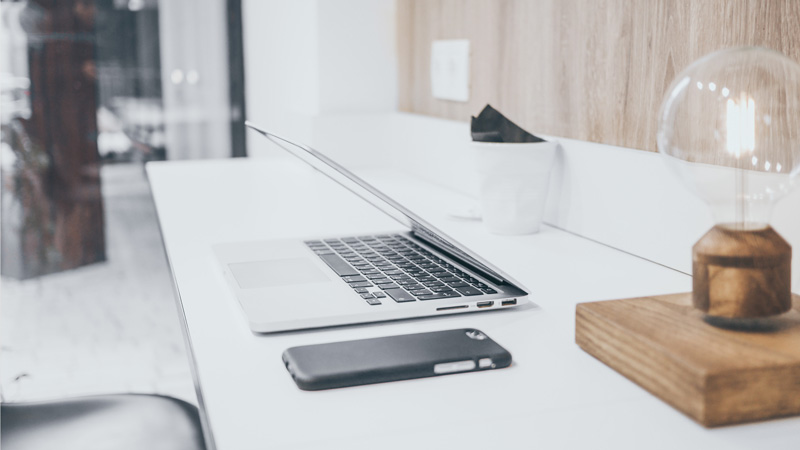 Corporate Gifting
The Dwellings Gift Card is the perfect reward for deserving employees or token of appreciation for VIP customers.
Need to organize some gift cards for corporate purposes? We're here to help and make the whole process seamless.
Just fill out the form below with your requirements and questions and we will get back to you as soon as possible.