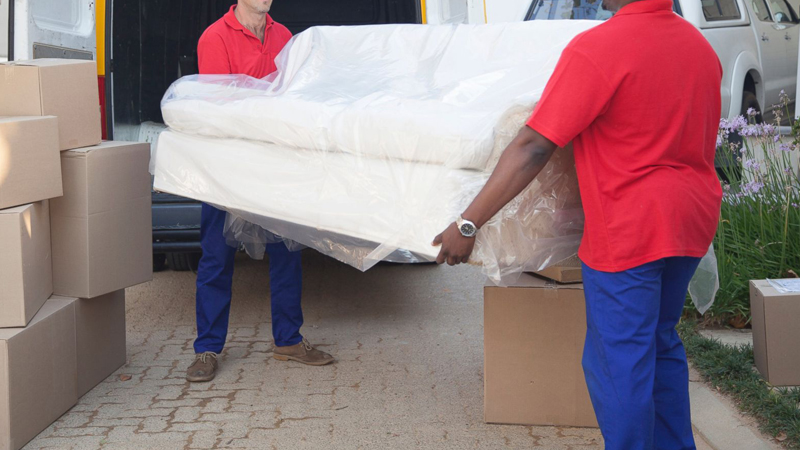 In-Home Delivery
For furniture purchases, we offer in-home delivery inclusive of assembly and installation. All furniture items will be placed in the space designated by the customer.
Our professional delivery team inspects all items prior to delivery and uses our enclosed corporate trucks to avoid any damages in transport.
All delivery team members are outfitted with protective booties, masks and gloves and will sanitize before entering your home in accordance with the highest hygiene protocols.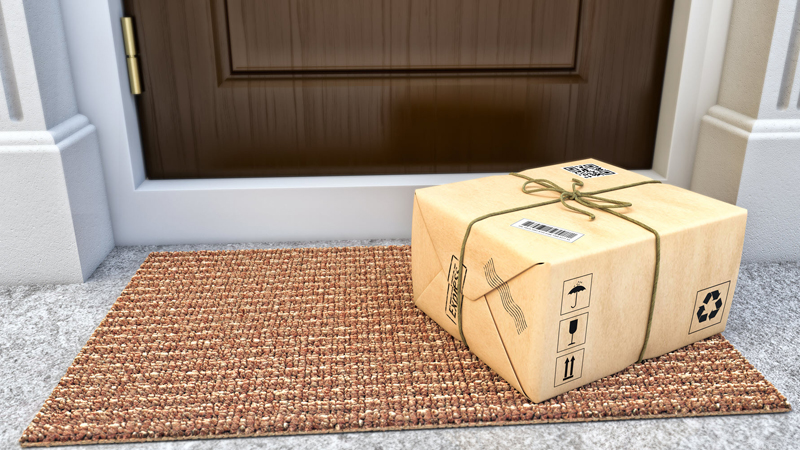 Contactless Delivery
For delivery of smaller items, we offer a contactless option where items will be placed at your door for maximum distancing.
This delivery option does not include assembly or unboxing.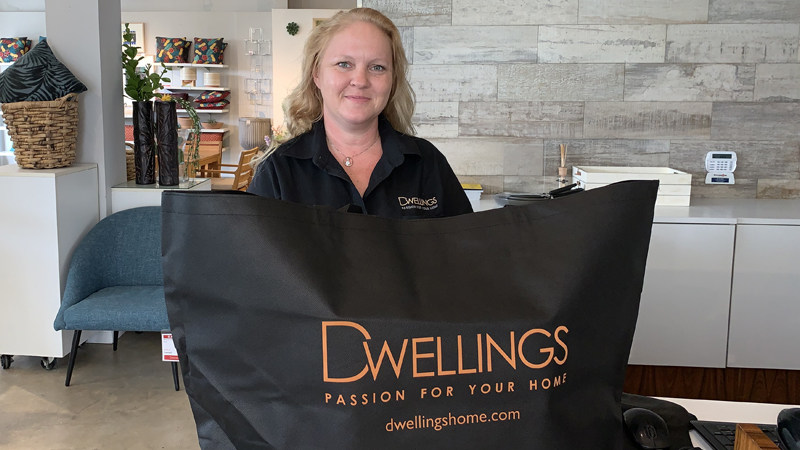 Pick Up In Store
Want to order online but avoid delivery fees? Simply select the In-Store Pick Up option at check out.
A customer service representative will contact you when your order is ready for pick up.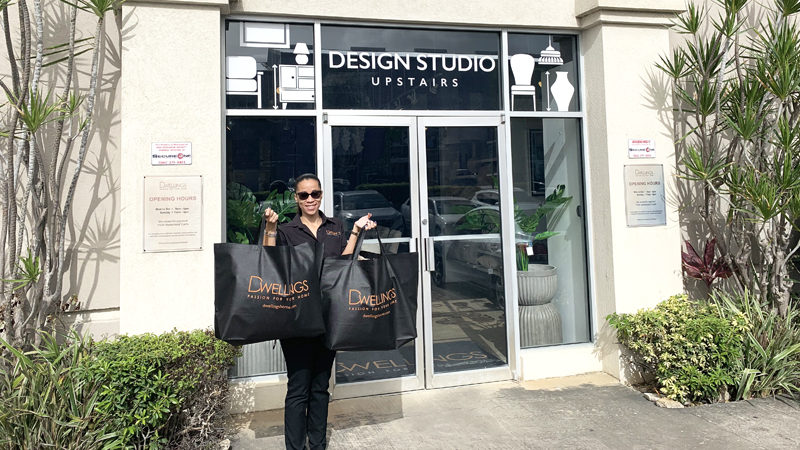 Curbside Pickup
For maximum distancing, we are now offering curbside pickup for smaller items that can fit in a car.
Simply select the curbside pickup option at checkout and a customer service representative will contact you once your order is ready.
Park by the door and call the store to let them know you're outside. An associate will bring your contactless order out to your car and place the items directly in your trunk.