Breville Espresso Cleaning Tablets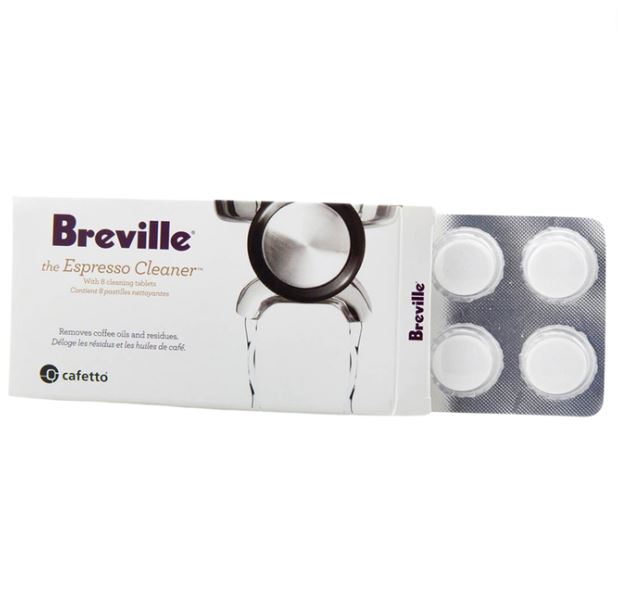 Never has cleaning your machine been so easy! These tablets will descale your machine and also ensure great tasting espresso every time. 
Product details: 
Packet of 8 Espresso Cleaning Tablets
Designed to remove coffee oils and residues from the shower screen and filter baskets
Suitable for use with all Breville Espresso machines.